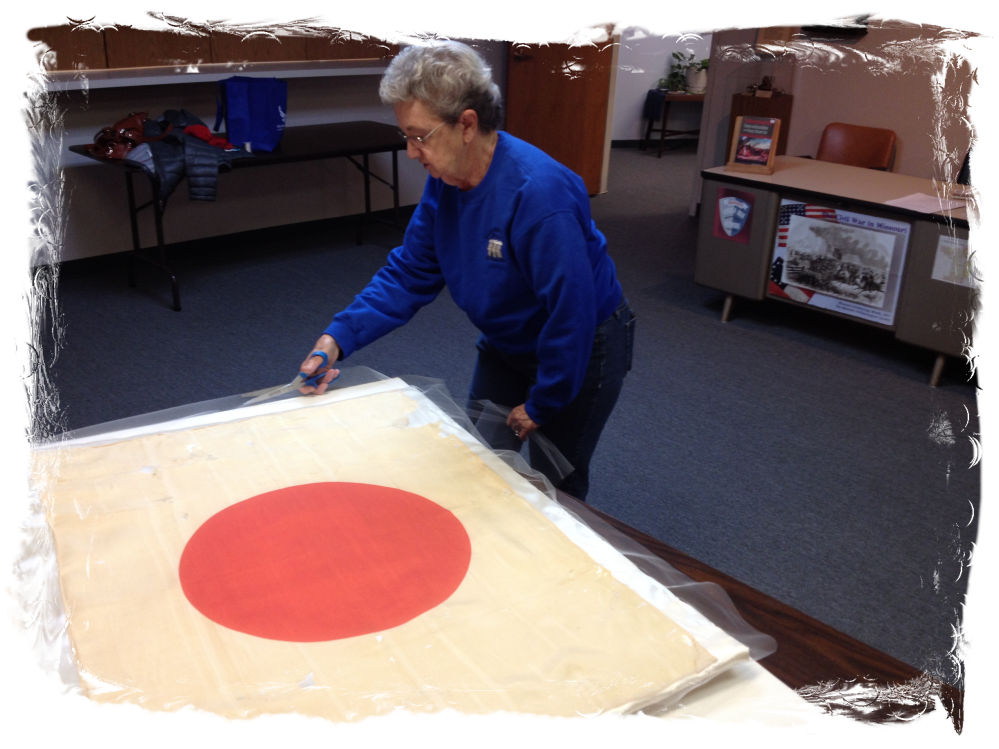 Are you looking for an opportunity to give back to the community? Why not volunteer at the Bushwhacker Museum? The possibilities are many. Docents guide visitors around the museum, while other volunteers label and accession artifacts. If you like wood working or carpentry,  we could use your help as well.
Although these jobs are unpaid, they are extremely important and most volunteers feel enormous satisfaction in the work.
Volunteering is a good way to meet people, get involved in the community and also to learn new skills. Most volunteers work at least three hours a week, while some are able to do more.
The Society is extremely flexible in adjusting to meet the schedules of its volunteers. If you can't work a set pattern each week, volunteer as a substitute who can be contacted for temporary duty. Give us a call–we can't wait to meet you!