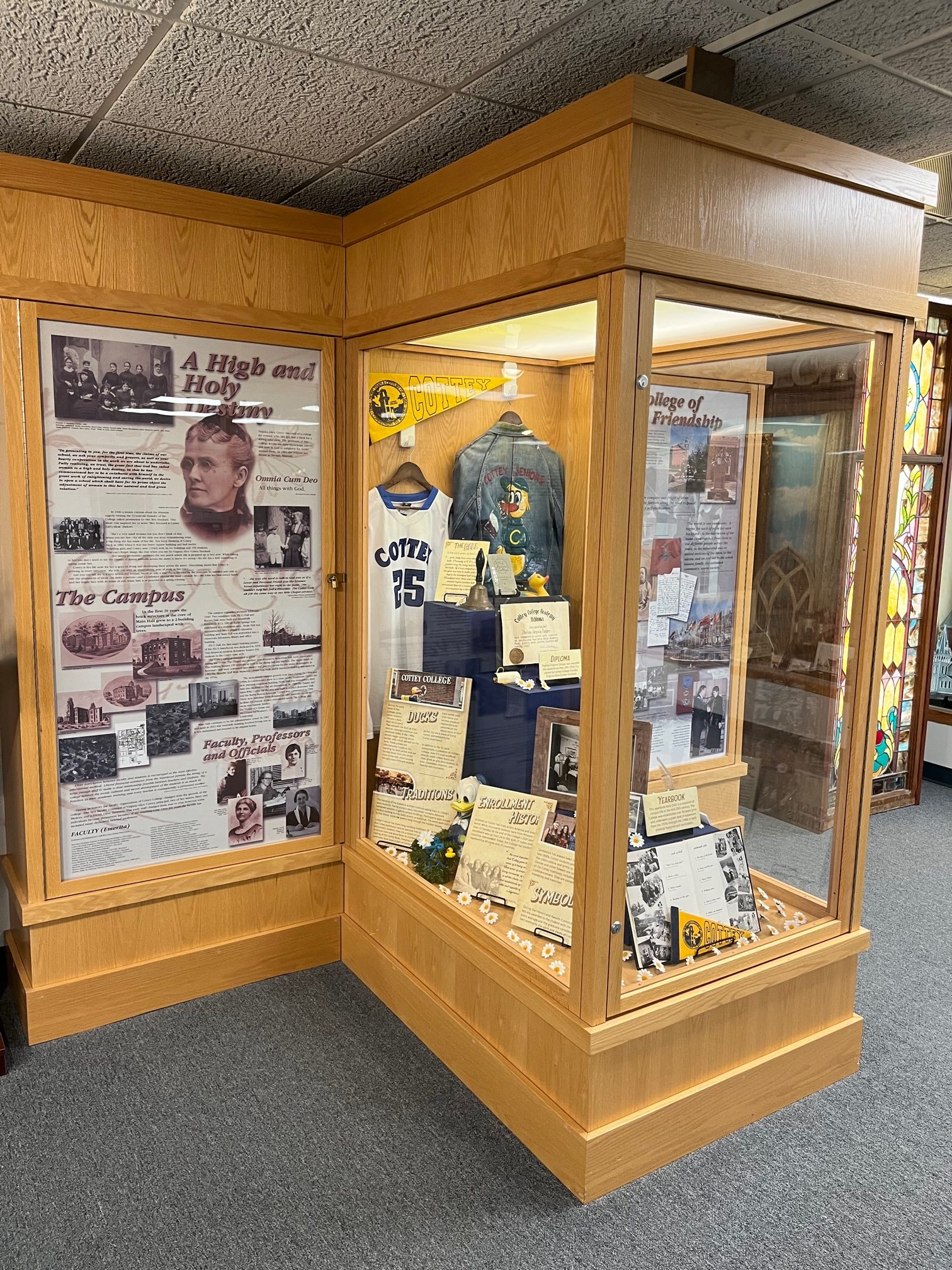 Nevada is proud to be the home of Cottey College.   Virginia Alice Cottey founded the College in 1884 with the firm belief that women deserved the same quality of education as men. As one of the oldest women's colleges in the United States, Cottey College has been home to thousands of women from all over the world.
When the founder became a member of the P.E.O. Sisterhood, she realized the organization paralleled her own goals and ideas about higher education for women.  The P.E.O. Sisterhood accepted the College as a gift from Virginia Alice Cottey in 1927, which made it the only nonsectarian college owned and supported by women. The P.E.O. Sisterhood, a philanthropic educational organization of over 250,000 members, is dedicated to providing educational opportunities for women.
Cottey College continues to play a significant role in Nevada's history.