The Vernon County Historical Society works closely with educators and individual researchers countrywide to promote and support historical inquiries. The Museum is particularly well known for its archival information on Border War and Civil War battles, early exploration and settlement in Vernon County, and for its support and assistance with genealogical inquiries.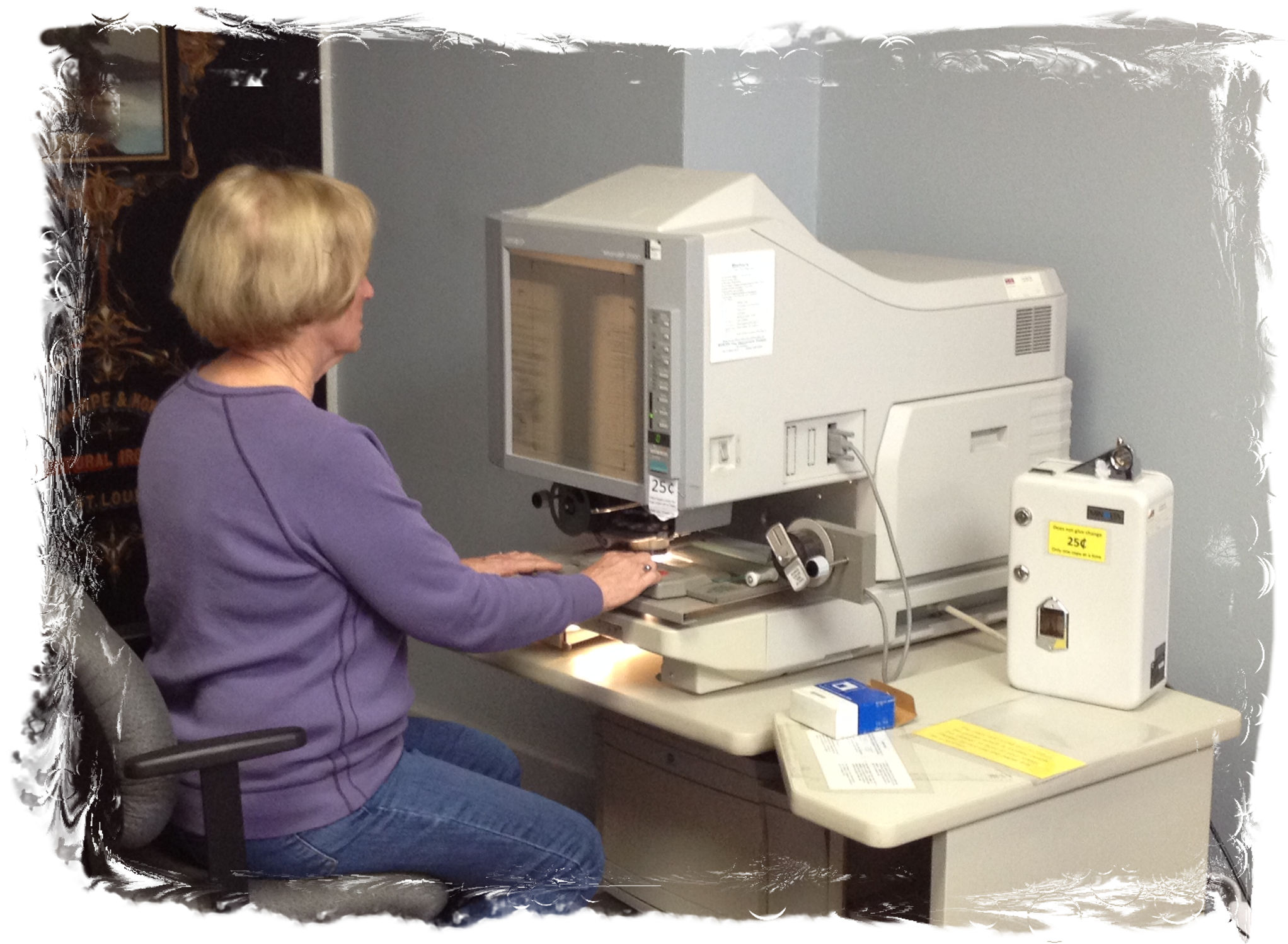 The Museum currently stores thousands of probate records going back to the early 1800s, which have proved invaluable to researchers seeking information on long-lost ancestors in Vernon County. Numbers of authors have found critical detail or confirmation of historical facts in the many Museum books and records which highlight the heritage of Vernon County.
To schedule a research visit to the Museum, please contact the Museum Coordinator, Will Tollerton, at 417-667-9602.
Newspaper Articles
If a complete date can be supplied, we will search for an obituary, marriage announcement, birth announcement, or other specific articles for $10.00/ article paid in advance.  This fee includes the cost to copy the article and mail it.
Genealogy Research
General research fees are $10.00 an hour.  We charge a minimum fee of $35.00 for off-site inquiries, which covers two hours of research along with copies and postage.   We will contact you after we have completed two hours of research and let you know what we have found.  At that time you can decide if you would like us to do further investigation. If you would like to come to the museum to have us assist you personally in your genealogy or scholarly research for a publication, we have a set fee of $10.00 an hour.
Information about how to research genealogy in Vernon County can be found at this link http://sites.rootsweb.com/~movernon/ with information on births, deaths, and indexes for county marriage records.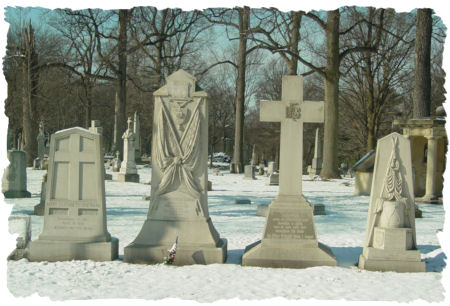 Online Probate Record Search
By using our online database of old probate records, you can search for NAMES within the records, including that of the deceased, the administrator or those named as heirs.  Names and dates will assist you in determining if we might have additional information worth pursuing.  NOTE: The records themselves are not maintained online. For additional information or assistance, please contact us.
Search Online Probate Records NOW>>>>
The following is a list of some of the resources available:
1887 History of Vernon County, MO
1911 History of Vernon County, MO, 2 volumes
2005 Sesquicentennial History Book of Vernon County, MO, 2 volumes
History of Bronaugh-Moundville, 1988
Centennial History booklet of Nevada/Vernon County, 1955
History of Nevada/Vernon County, 1983
History of Schell City 1991
History of Walker 1996
Biographical sketches held by the Historical Society and in the genealogy room of the Nevada Library
Original Probate records
Marriage record indexes 1855 – 1900
Census records
Vernon County Cemetery Directory
Available birth and death records
Available funeral home records indexes
Available newspaper indexes
Newspaper microfilm for obituaries (if full death date is known)
Available county school records
Vernon County Plat Maps for the following years: 1876, 1886, 1903, 1928, 1975, 1977, 1978, 1981, 1984, 1989, 1995, 2003, 2005, 2008
Nevada City Directories
*We will search our museum database of over 21,000 photographs and artifacts for images and/ or items connected to your research.
*We will search our records of over 6,000 previous inquiries for the surname you are researching to connect you with others.
*Copies are .25 per side and .50 for a copy of microfilmed records and copies of records held in the Vernon County courthouse. Postage and handling are determined by weight.
*Inquiries will be answered in the order in which they were received. Because of the number of research requests we receive, please expect a waiting period of 4 to 6 weeks.